Happy Saturday Everyone!
I'm sure you have seen the "shop" link on the side. This is a link to my Etsy shop. I love having my shop and I love supporting the Etsy community. Here are some of my current obsessions: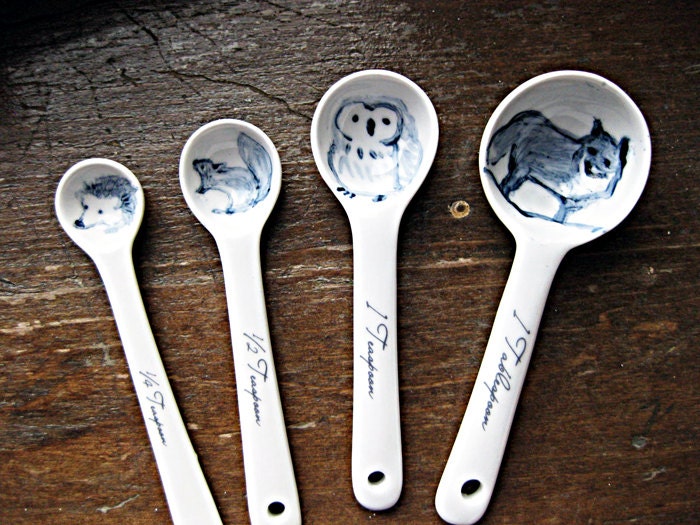 I have an addiction to kitchen gadgets and an extreme love for woodland creatures. Therefore, these
Forest Animal Measuring Spoons
are perfect in every way.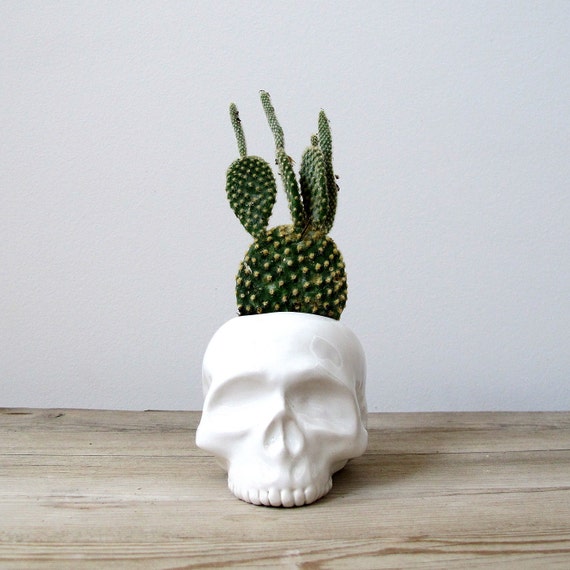 This
buffalo picture
will be on my wall shortly. Again with the animals. Love them.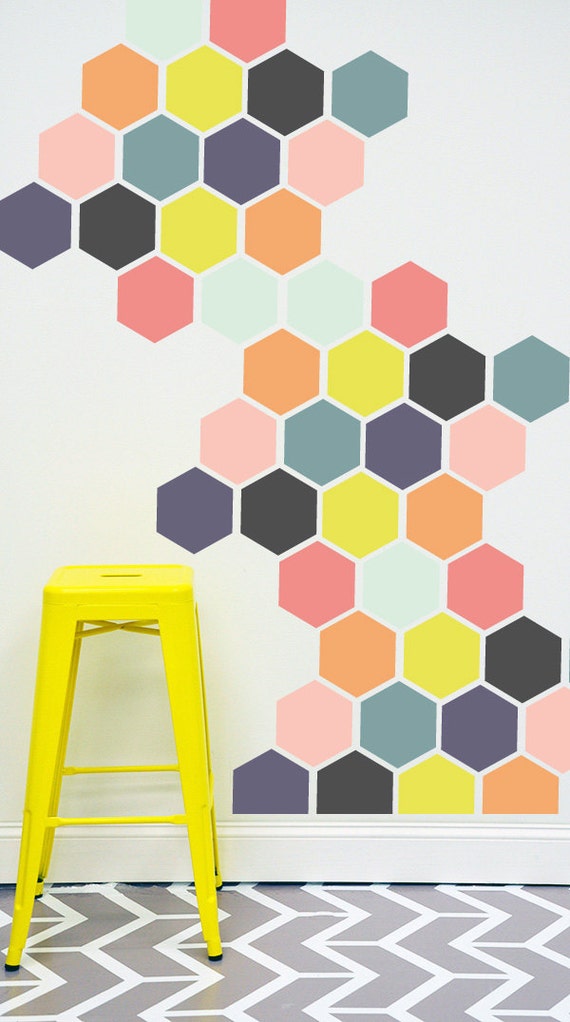 This is just a few things that I'm loving right now. Etsy is always full of fun, fresh ideas so I'm sure I'll be sharing more soon.
xo-Nancy